My husband's birthday was this past Saturday, and I always try to make him something as a gift. This year, I made him an mini-album all about our wonderful dogs Maggie and Oliver. I used the super-cute
Max and Whiskers
line I got at the
Paper Niche
. I love how it turned out - it's easy to create an album with such cute subjects.
I'm going to miss them all while i'm away at CHA this week. I'm so excited to see the Mother Ship of crafting events, but am worried about Ollie - he has pneumonia and is at the puppy hospital. I know he's being well taken care of and he'll be fine, but the poor little guy just isn't feeling well :(
While we're away, we'll be sending pictures and updates for the Paper Niche Blog - follow Tammy, Gine and myself at CHA and get sneak peaks of all the fabulous new products.
Also, check out this awesome blinkie made by
Leah
. Head on over to the Paper Niche blog and grab one for yourself! (and an extra thanks to Leah for making me a special "I coordinate" blinkie!!!)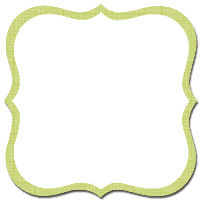 Be back soon!